About Us
Welcome to the Young Israel of Teaneck!
Young Israel of Teaneck is a warm and welcoming community. Our kehilla is a vibrant, modern Orthodox congregation located near the Overpeck County Golf Course, an area most often referred to as the Country Club Section. We provide minyamin, a variety of shiurim, and exciting programming for every age. YIOT is unique in its diversity of members, yet at the same time able to maintain a strong sense of community.
We look forward to welcoming you to our community.
If you have any questions, please Contact Us.
If you'd like to join us for Shabbos, please Click here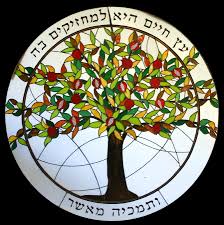 Tue, October 19 2021 13 Cheshvan 5782