We're Expanding!
Please click the above image to see plans and details about our proposed expansion project.
YIOT DINNER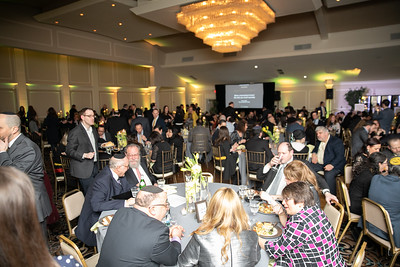 Thank you to our very own and Abbie Sophia for the amazing and beautiful pictures from our 20th Anniversary Dinner! Please click on the link below to relive a wonderful evening!
https://abbiesophia.smugmug.com/2019/March-2019/YIOT-DINNER
Rabbi Krohn's Shiur on VACCINATIONS
Young Israel of Teaneck is a warm and welcoming community. Our kehilla is a vibrant, modern Orthodox congregation located near Overpeck golf course, an area most often referred to as the Country Club section. We offer minyanim, shiurim, and exciting programming for every age and are led by a dynamic rabbi and rebbetzin. The YIOT is unique in its diversity of members, yet at the same time able to maintain a strong sense of community.
Wed, June 26 2019
23 Sivan 5779
To receive our newsletter and other mailings, contact office@YIOT.org
What Moshe Learned on Har Sinai
Zmanim
Today's Calendar
Daf HaShavua

: 6:00a
Shacharis

: 6:30a
Shacharis

: 7:00a
Mincha/Maariv

: 8:15p
---
Tomorrow's Calendar
Daf HaShavua

: 6:00a
Shacharis

: 6:20a
Shacharis

: 7:00a
Mincha/Maariv

: 8:15p
---
Friday Night
Shabbos Day
Hashkama

: 7:00a
Navi Club for Men

: 7:30a
Teen Minyan

: 8:00a
Shacharis

: 9:00a
Groups (N-2)

: 10:00a
Mommy and Me

: 10:30a
Early Mincha

: 2:00p
Gittin Chabura
: 7:20p
Mincha

: 8:00p
Maariv/Shabbat Ends

: 9:14p
Upcoming Programs & Events
---
Parshas Sh'lach
Shabbos Mevarchim
View Calendar
Wed, June 26 2019 23 Sivan 5779